Operational Recovery Cloud Archive (ORCA)
Providing a second line of defense for your Cumulus data.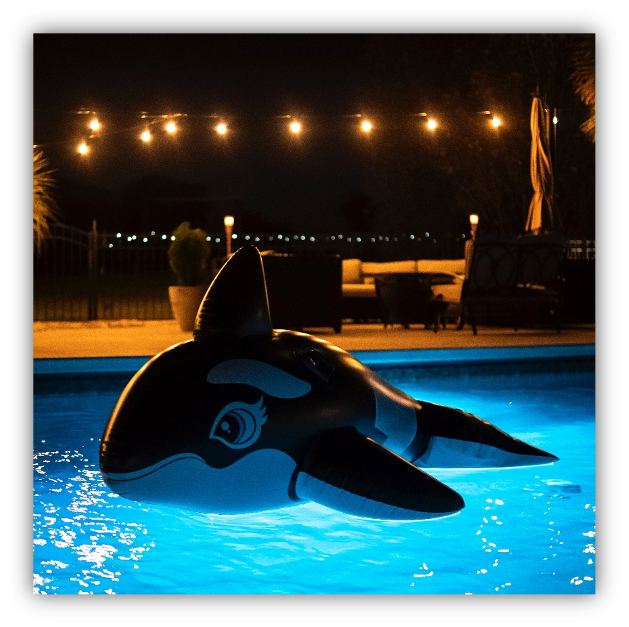 Easy to Use
ORCA is designed to be easy to use for data recovery operations. Whenever possible, ORCA utilizes native Cumulus components and architecture for direct integration into your current Cumulus deployment strategies.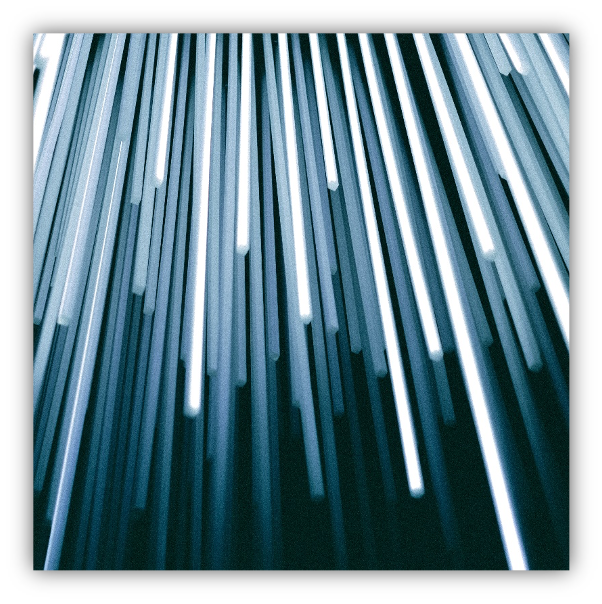 Extensible
ORCA is not a one-size-fits-all solution and was designed to be flexible and adaptable. Each DAAC can customize ORCA by extending functionalities to meet unique recovery and archive needs.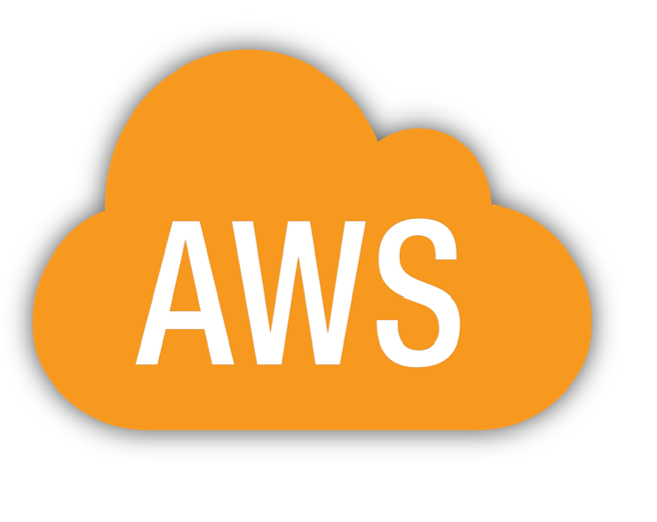 Powered by AWS
ORCA utilizes NASA NGAP approved AWS services and components to meet your team's security needs.